Empowering your Shopify Success: Unleash
the potential with our Apps!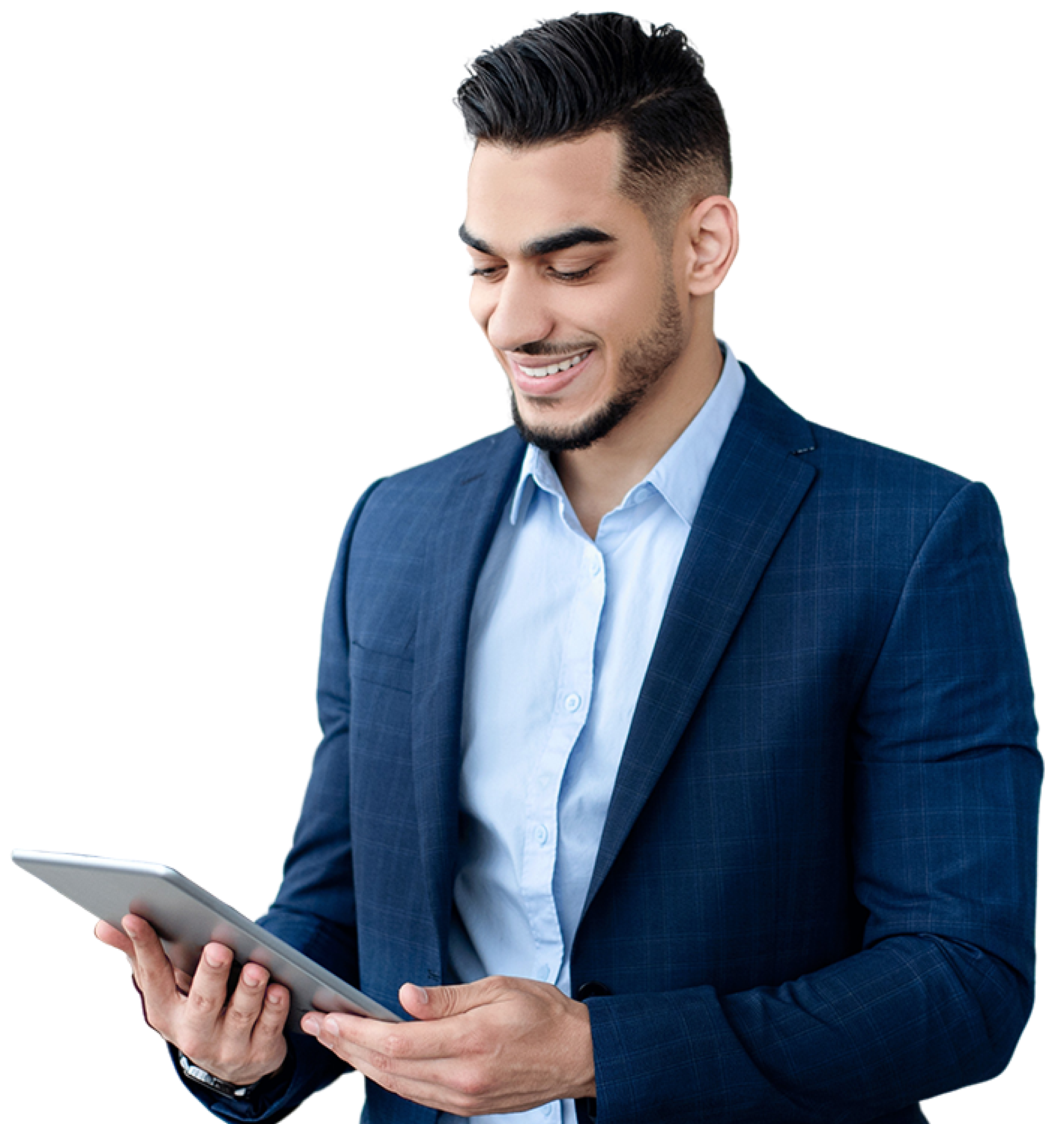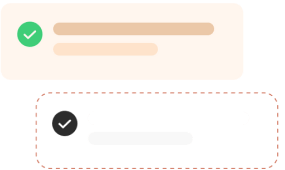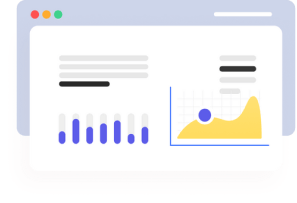 Discover our Suite of Shopify Solutions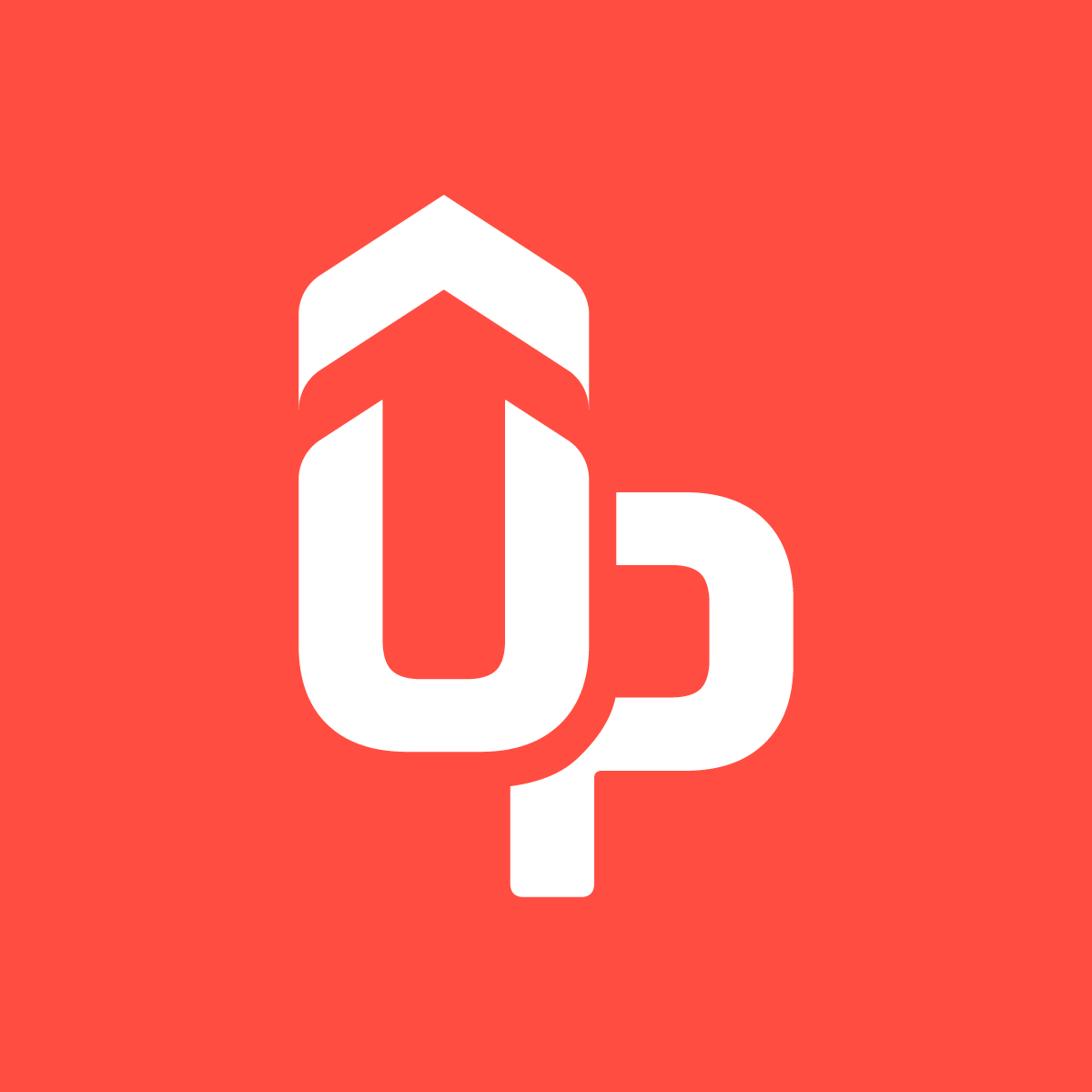 UpPromote Affiliate & Referral
Complete, easy referral & affiliate program app, trusted by top brands & experts for a revenue boost.
More details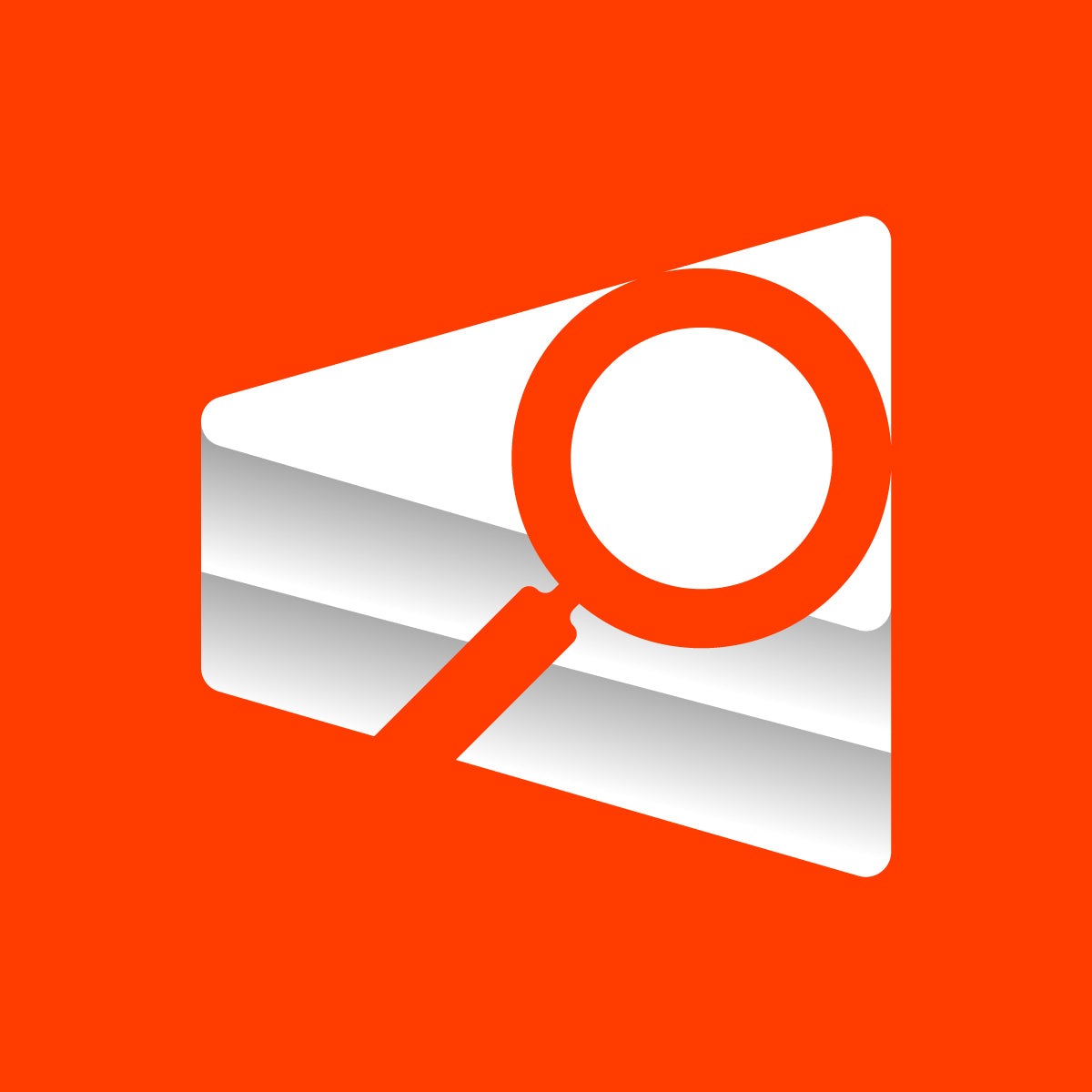 SearchPie: SEO Booster & Speed
Minimize SEO workload, boost page speed & sales with AI content, AUTO SEO tools, technical support.
More details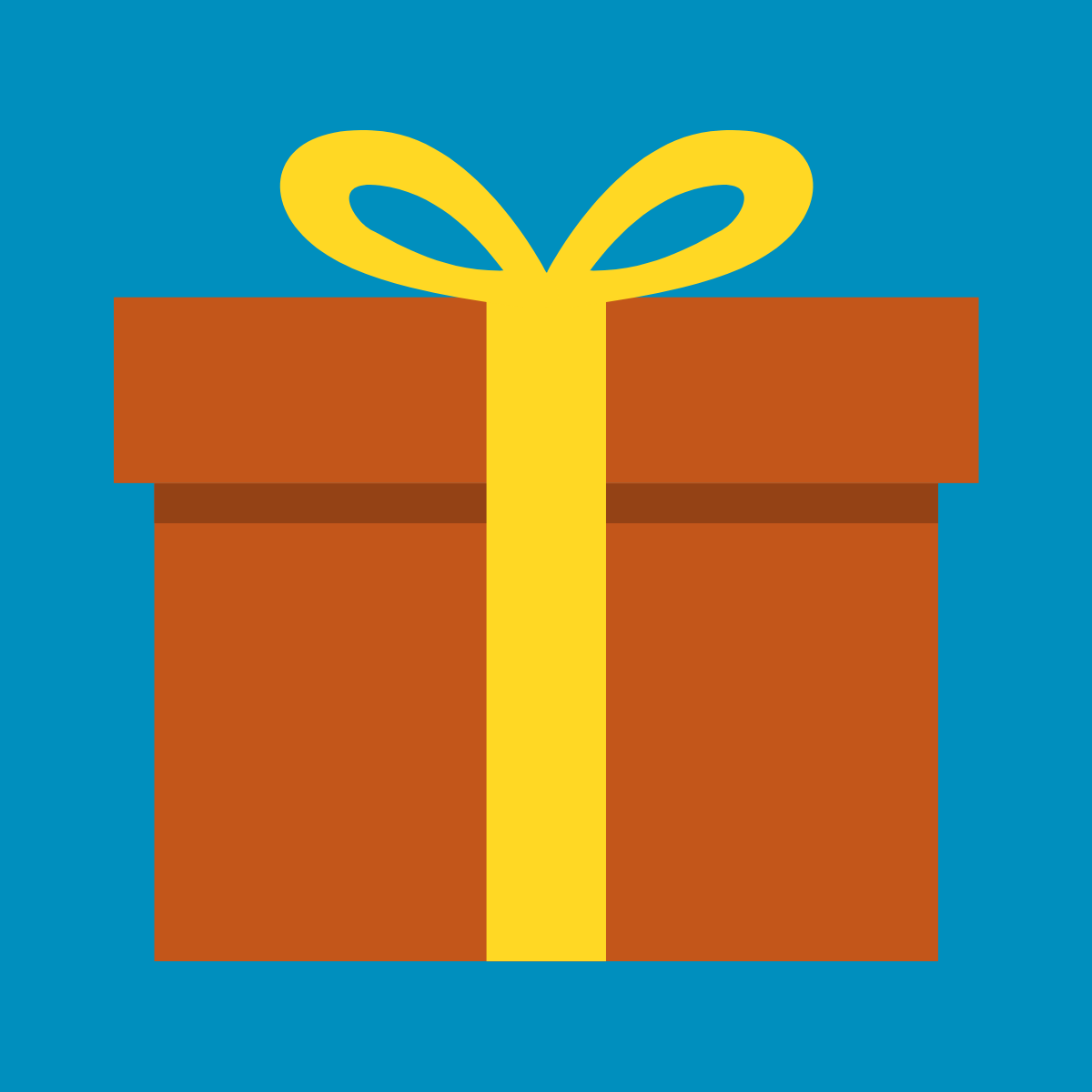 BOGOS: Free gift & Buy X Get Y
Turn your store's visitors into customers by motivating purchases with a free gift offer!
More details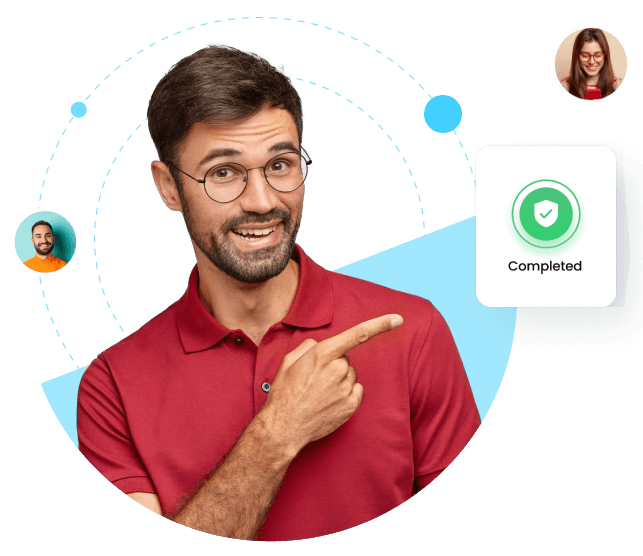 We specialize in developing practical Shopify applications. Our mission revolves around delivering fresh experiences and valuable features to our customers. Our primary focus is on crafting apps that boost sales, aligning our efforts with the success of your business. Our ultimate goal is to produce top-tier products that cater to the unique needs of each customer. Consequently, our apps are designed to be user-friendly, easy to understand, and backed by lifetime support.
" Our philosophy is grounded in the constant pursuit of customer satisfaction, and we are committed to achieving it every step of the way "

Secomapp team
Save Time Building Complex AI Models
Great for basic UI/UX design needs
Great for basic UI/UX design needs
Great for basic UI/UX design needs
What merchants say after using our apps
Our reviews speak for themselves
DecorUps
Uppromote is a powerful and effective tool for anyone looking to boost their social media presence and increase engagement with their followers. The platform is incredibly easy to use, with a user-friendly interface that makes it simple to set up and manage your social media campaigns. One of the things I love about Uppromote is the level of customization it offers. With a range of targeting options and the ability to choose specific hashtags and locations, you can tailor your campaigns to reach exactly the right audience. It's a powerful and effective tool that delivers real results, and it's incredibly easy to use.
Atlanta Rain Barrels
This is the best app for SEO. I did not know what to do and tried paying several SEO experts to help with no real results. This app is a one stop app for all SEO needs and how to fix them. You need to keep up with your SEO and website performance on a regular basis and this is the best way to do so. Anne was a great help in getting started and pointing out what was needed to get started and right out of the gate, I got results with the trial. Well worth the Enterprise Plan!
ChavelFashion
UpPromote is an amazing platform for affiliate marketing! The application is user-friendly and offers a wide range of features to help me create and manage my affiliate links with ease. I appreciate the ability to customize my affiliate links and campaigns, making it easy to promote products that are relevant to my audience. What sets UpPromote apart from other platforms is its outstanding customer support. The team is always available to answer any questions I have and provides prompt and helpful solutions to any issues that arise. Overall, UpPromote has been a game-changer for my affiliate marketing efforts, and I cannot recommend it enough to anyone looking to monetize their content and earn passive income through affiliate marketing.
Salty Savage
Seems expensive at first but after one or two purchases earned from the apps features you make it back and then some. We've had these hoodies sitting on the shelves for months and a couple weeks after adding through the app with a discount at checkout we sold out of them! Customer service has been awesome. They always respond quickly and informed. We had one issue with another app interfering with the this one and they contacted the developers and found a solution quickly. We have a lot a lot of products on our store and this is a great way to push slow moving items. I recommend it. One thing is make sure you check out the settings in the app when you start, a lot of the problems I initially had were easily fixed within the apps setting. Customer service was great and patient directing me on these features!
Flexdex Skateboards
Our business was lost in the sea of SEO crazy until stumbling across SearchPie. The app actually presents its SEO analyses in a clear manner. Based on previous reviews, we contacted customer support via chat. Just like that, 30 min later, we had run through all of configurations needed to get us up and running. We used the Free plan to start, but after that amazing start we plan to upgrade to take further of advantage of their amazing customer service!
Stance Caddy
I recently used Uppromote to boost my social media presence and was thoroughly impressed with their service. Their platform is user-friendly and easy to navigate, making it simple to select and purchase the right package for my needs. The turnaround time was incredibly fast, and I saw a significant increase in engagement and followers on my accounts. The team at Uppromote also provided excellent customer support, promptly answering any questions I had and ensuring that I was completely satisfied with my order. I highly recommend Uppromote to anyone looking to grow their social media presence quickly and effectively. 5 stars!
The Sydney Art Store
I recently came across the BOGOS: Free gift & Buy X Get Y app, and I must say it has truly impressed me. As a frequent user of similar apps, I can confidently claim that this one stands out from the rest. The ease of use and the ability to effortlessly unlock fantastic deals like free gifts and buy X get Y offers make it a must-have for any bargain hunter. One of the key highlights of this app is its user-friendly interface. The navigation is intuitive, allowing for a seamless browsing experience. Even as a first-time user, I found it incredibly simple to find enticing BOGOS offers. The app ensures that users can promptly locate the desired deals without any hassle. In terms of overall performance, the app has operated flawlessly for me. It loads quickly and is extremely responsive, making the entire browsing and transaction process swift and enjoyable. Additionally, the app also has a notification system that alerts users about new deals and promotions, ensuring that you never miss out on a great offer.
Saviour Socks
Have installed the app to get started with SEO on my new site. After having read good reviews on the app and the excellent level of support given to get started. Spent a good hour on the chat enabling and verifying all the necessary settings with Wendy and Flora . They were fantastic, taking the time to go step by step and making sure that I had completed each setting before moving on to the next step. Then verifying all were completed before finishing. Super happy with the app and service, can very much recommend, diffidently a 5 star!
Metabolic Transformation
I'm not one to leave a lot of reviews, but I had to for Free Gifts. I tried so many other apps before I finally one that does what I actually want, which is automatically add 2 free gifts to the cart for the purchase of one product. The functionality is awesome and can be very tailored to suit your needs which I loved. Also the support team was awesome - very prompt despite a large time difference, super helpful and went above and beyond to help me make sure everything was set up correctly. 100% recommend this app for special offers on Shopify. The absolute best!
Australian Protection Keychains
"I would 100% recommend this app! Not only does it help make SEO work easier, but it improves the speed of your website and the staff are insanely lovely!!! Very quick to respond to any queries and are more than happy to walk you through anything you may need help with! It is an absolute pleasure working with such professional and wonderful people! Would rate it higher if I could!"
Let's unleash your business success with Secomapp!
Keep up with the freshest trending Blogs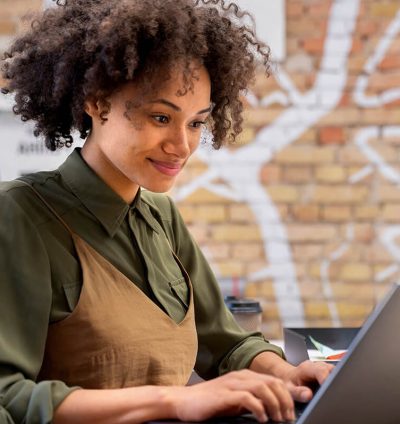 Have questions or need assistance?
Our dedicated 5-star support team is here to assist you every step of the way. Contact us now for prompt, friendly, and expert assistance. Your satisfaction is our priority!