App details
BOGOS: Free gift & Buy X Get Y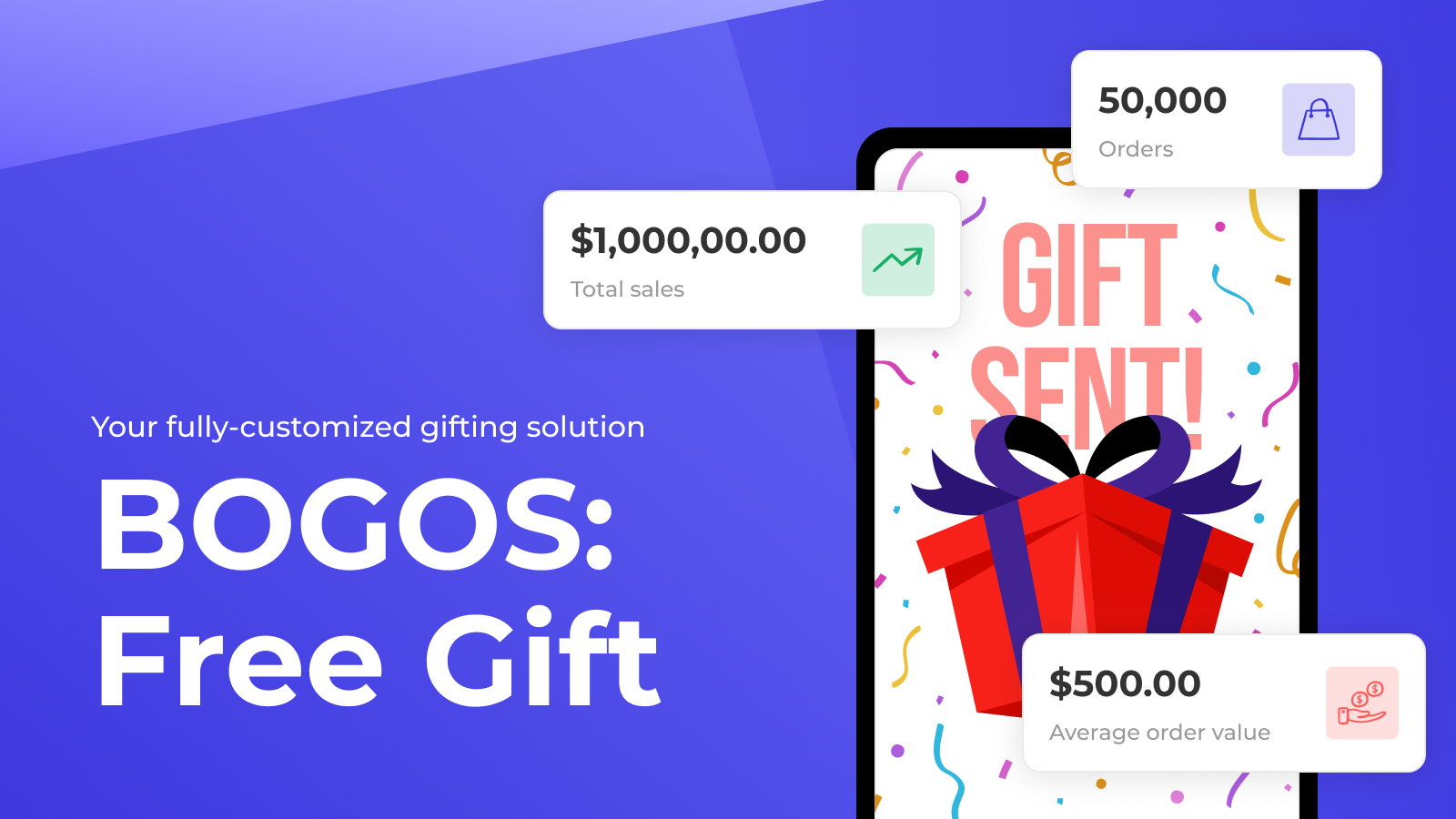 Turn your store's visitors into customers by motivating purchases with a free gift offer!
Here to know about this app
Use BOGOS: Free gift & Buy X Get Y to turn visitors into customers and encourage them to purchase more. BOGOS is a fully customizable gifting solution with a wide variety of offers available, including free gift, BOGO, buy x get y, gift with purchase, buy 1 get 1, and many more. There are numerous customizable features to make offers fit seamlessly into your store. Our live chat support team is available to help you with anything you need.
– Free gift: Create an easy gift with purchase offer for spending $200
– Gift with purchase: Purchase specific product A to get gift B
– BOGO: Purchase one product to get another automatically added
– Auto add to cart: Free gift will be automatically added to the cart
– Use alongside discount code: Discount codes can be used with BOGOS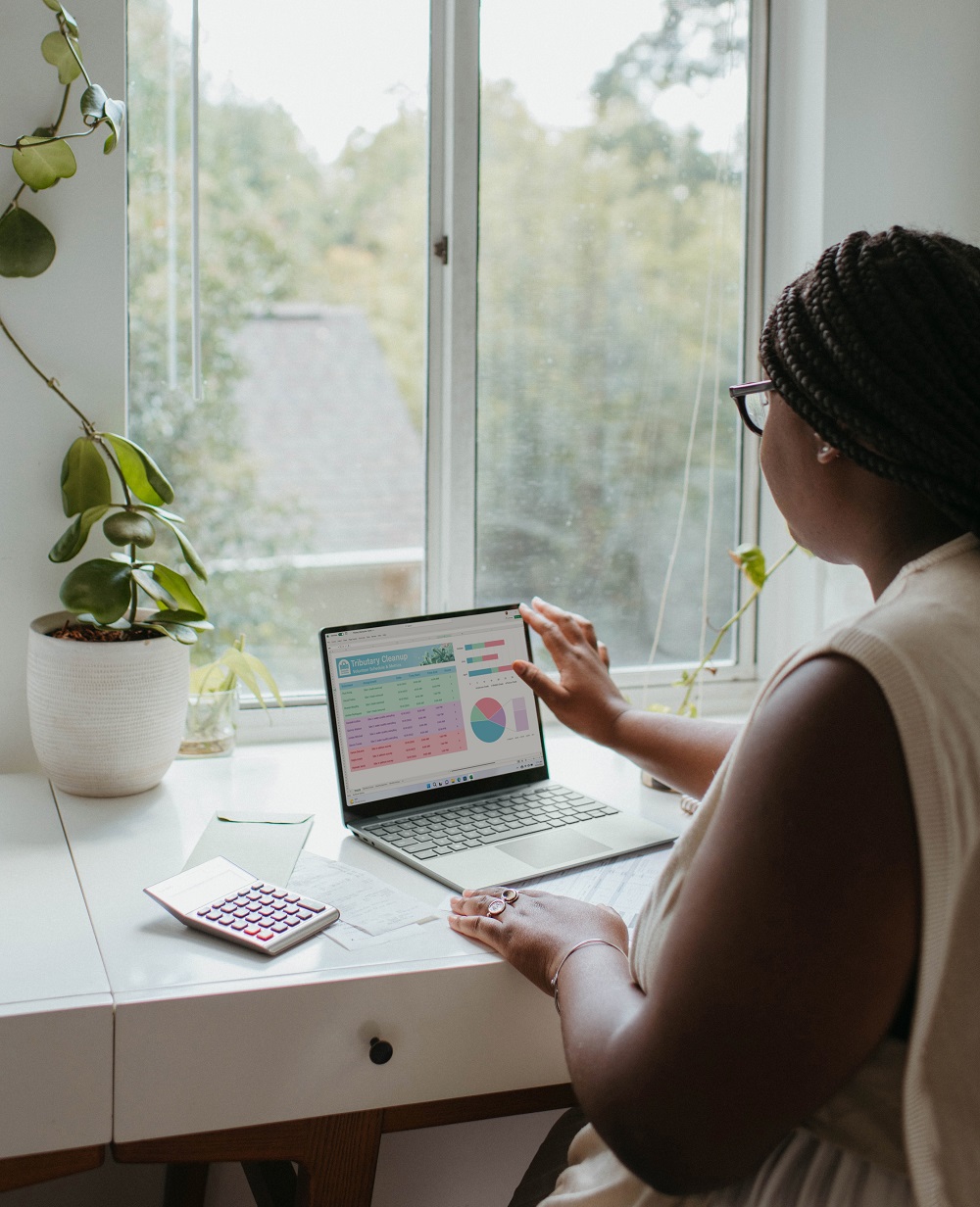 What merchants say after using our apps
Our reviews speak for themselves
Salty Savage
Seems expensive at first but after one or two purchases earned from the apps features you make it back and then some. We've had these hoodies sitting on the shelves for months and a couple weeks after adding through the app with a discount at checkout we sold out of them! Customer service has been awesome. They always respond quickly and informed. We had one issue with another app interfering with the this one and they contacted the developers and found a solution quickly. We have a lot a lot of products on our store and this is a great way to push slow moving items. I recommend it. One thing is make sure you check out the settings in the app when you start, a lot of the problems I initially had were easily fixed within the apps setting. Customer service was great and patient directing me on these features!
The Sydney Art Store
I recently came across the BOGOS: Free gift & Buy X Get Y app, and I must say it has truly impressed me. As a frequent user of similar apps, I can confidently claim that this one stands out from the rest. The ease of use and the ability to effortlessly unlock fantastic deals like free gifts and buy X get Y offers make it a must-have for any bargain hunter. One of the key highlights of this app is its user-friendly interface. The navigation is intuitive, allowing for a seamless browsing experience. Even as a first-time user, I found it incredibly simple to find enticing BOGOS offers. The app ensures that users can promptly locate the desired deals without any hassle. In terms of overall performance, the app has operated flawlessly for me. It loads quickly and is extremely responsive, making the entire browsing and transaction process swift and enjoyable. Additionally, the app also has a notification system that alerts users about new deals and promotions, ensuring that you never miss out on a great offer.
Metabolic Transformation
I'm not one to leave a lot of reviews, but I had to for Free Gifts. I tried so many other apps before I finally one that does what I actually want, which is automatically add 2 free gifts to the cart for the purchase of one product. The functionality is awesome and can be very tailored to suit your needs which I loved. Also the support team was awesome - very prompt despite a large time difference, super helpful and went above and beyond to help me make sure everything was set up correctly. 100% recommend this app for special offers on Shopify. The absolute best!
Car Gods
A great little app to cover a variety of different functions. We wanted to automatically add gifts to cart as part of a promotion and this was the perfect solution to achieve that outside of Shopify's limited discount functions. When trying to make changes when we encountered problems, David on the customer support chat not only helped us figure out how to make a new promotion work but also offered insight into other ways we can use the app to achieve what we wanted. Definitely worth it if you anticipate making a lot of promotions.
"Wicked Warlock "
I was recommended BOGOS by a friend after I mentioned I needed an easy-to-use "free gift with purchase" app. Installing it ended up being one of the best decisions I've ever made. Not only is it easy to setup and just WORKS, but the customer service is BEYOND what most apps will ever offer. Rarely is there ever an issue, but when there is one, they're on top of it and fix it fast. My business basically is only profitable with "free gift with purchase" deals and I use BOGOS to make it work. So I quite literally depend on BOGOS to keep my business alive and profitable. It's that good.
Hunny Prints®
This app & development team are amazing! Here is why: Increased my AOV significantly; So easy for anyone to install and setup; Best customer service! I had a few modifications to the design and they made the changes so quickly, literally within the hour of being requested. You will not be disappointed. I tried several other apps and never could get them to work properly. This one is top notch!