App details
UpPromote Affiliate & Referral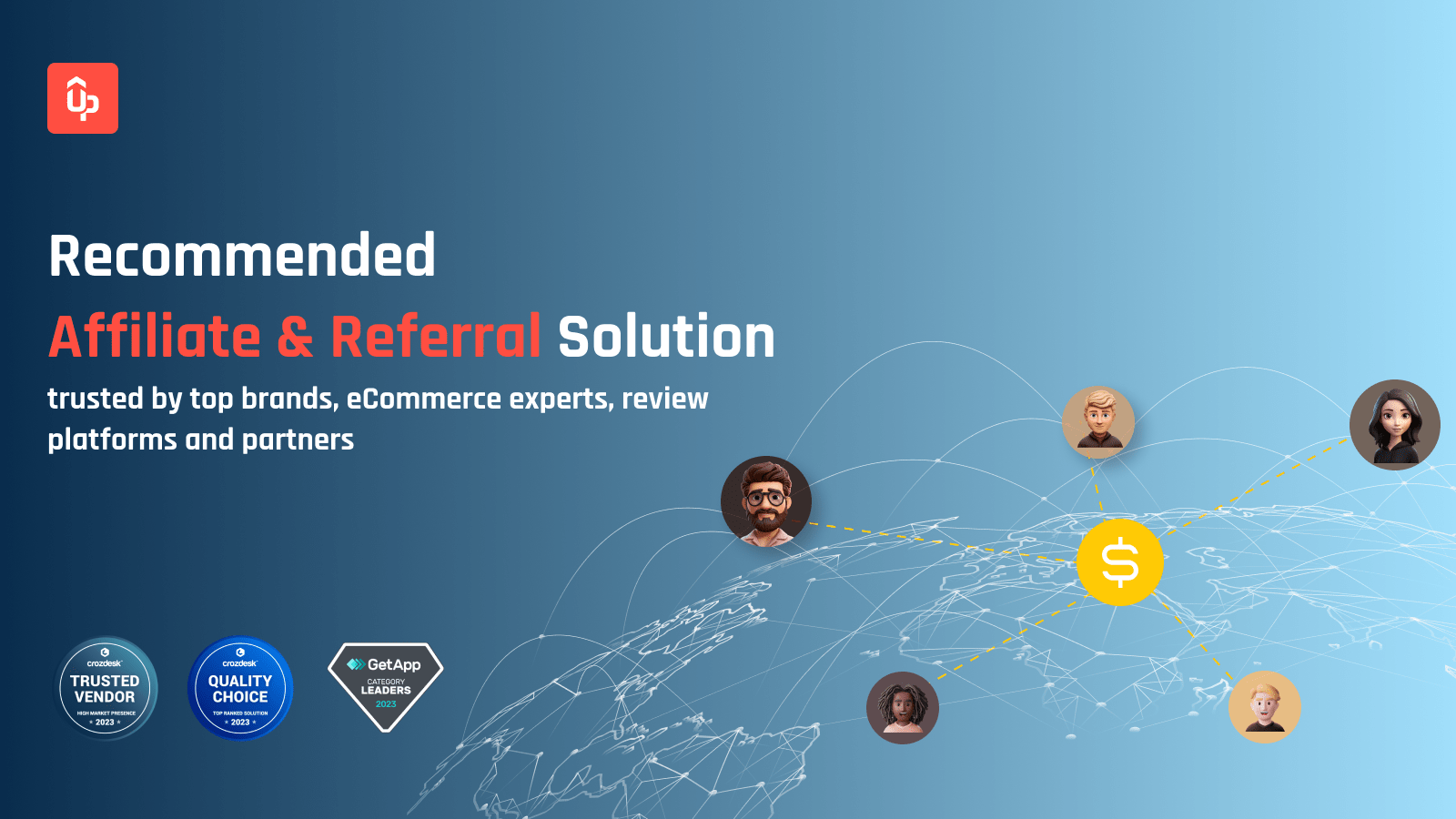 Complete, easy referral & affiliate program app, trusted by top brands & experts for a revenue boost
Here to know about this app
Discover UpPromote's powerful influencer marketing & referral program, winning the hearts & brands' trust through real testimonials. Worldwide users love our effortless affiliate marketing setup that offers everything they need: flexible commission options, automated coupons & affiliate links. Our expert-recommended solution helps merchants boost customer loyalty and build a robust referral & rewards program to incentivize collabs with customers. Our support team is always of help at any time.
– Customize everything matching your brand: affiliate link, form, affiliate portal
– Create rewards & discounts with customer referral program for repeat purchases
– Seamlessly track referral orders via affiliate links, coupons, connected emails
– Motivate affiliates with powerful options: bonuses, gifts, store credit and MLM
– Automate your affiliate program process: PayPal auto-pay, Auto-tier Commission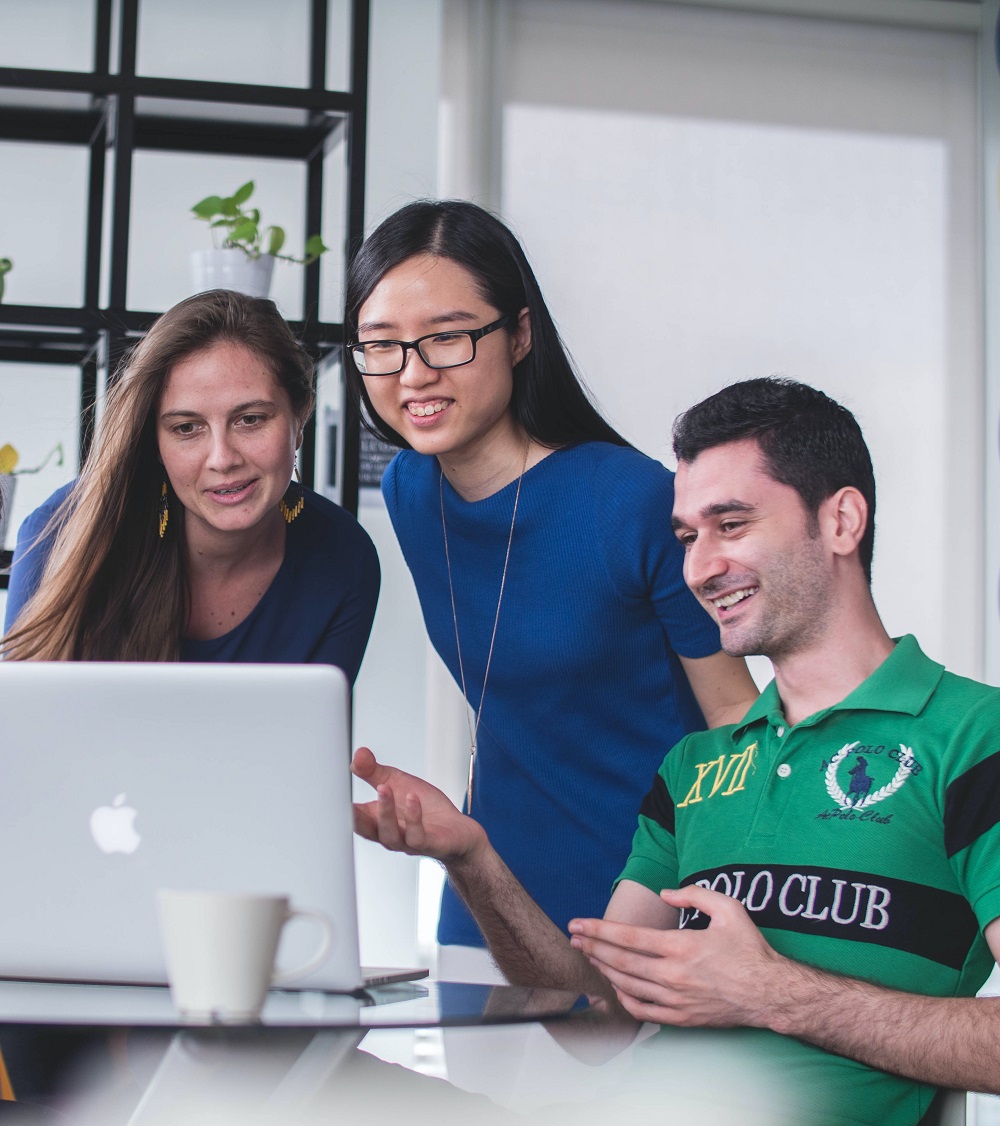 What merchants say after using our apps
Our reviews speak for themselves
DecorUps
Uppromote is a powerful and effective tool for anyone looking to boost their social media presence and increase engagement with their followers. The platform is incredibly easy to use, with a user-friendly interface that makes it simple to set up and manage your social media campaigns. One of the things I love about Uppromote is the level of customization it offers. With a range of targeting options and the ability to choose specific hashtags and locations, you can tailor your campaigns to reach exactly the right audience. It's a powerful and effective tool that delivers real results, and it's incredibly easy to use.
ChavelFashion
UpPromote is an amazing platform for affiliate marketing! The application is user-friendly and offers a wide range of features to help me create and manage my affiliate links with ease. I appreciate the ability to customize my affiliate links and campaigns, making it easy to promote products that are relevant to my audience. What sets UpPromote apart from other platforms is its outstanding customer support. The team is always available to answer any questions I have and provides prompt and helpful solutions to any issues that arise. Overall, UpPromote has been a game-changer for my affiliate marketing efforts, and I cannot recommend it enough to anyone looking to monetize their content and earn passive income through affiliate marketing.
Stance Caddy
I recently used Uppromote to boost my social media presence and was thoroughly impressed with their service. Their platform is user-friendly and easy to navigate, making it simple to select and purchase the right package for my needs. The turnaround time was incredibly fast, and I saw a significant increase in engagement and followers on my accounts. The team at Uppromote also provided excellent customer support, promptly answering any questions I had and ensuring that I was completely satisfied with my order. I highly recommend Uppromote to anyone looking to grow their social media presence quickly and effectively. 5 stars!
Dress & Fiesta
I just have to say, this referral app is amazing! Not only is it super easy to use (even for a tech newbie like me), but the support team is incredibly helpful and always available to answer my questions. I've seen a noticeable increase in referrals since I started using this app, and it's been a game-changer for my business. If you're looking for a user-friendly and effective referral app with great customer service, I highly recommend giving this one a try. Trust me, you won't be disappointed!
Alphamale Jewelery
I had a great experience using this affiliate program. The platform was easy to navigate and the customer support team was very helpful in answering any questions I had. The commission rates are competitive and I've seen a steady increase in my earnings since joining. I highly recommend this program to any blogger or website owner looking to monetize their traffic. Overall, I give this affiliate program a 5-star review.
MessFree
I have had the pleasure of working with Up Promote and I have been extremely impressed with their performance. They have a great understanding of the market and were able to provide valuable insights that helped our company improve our marketing strategy. Their team is professional, responsive, and always willing to go the extra mile to ensure that our needs were met. I highly recommend Up Promote to any business looking to improve their marketing efforts and see real results.